Vehicle Starters
Starters For All Types of Vehicles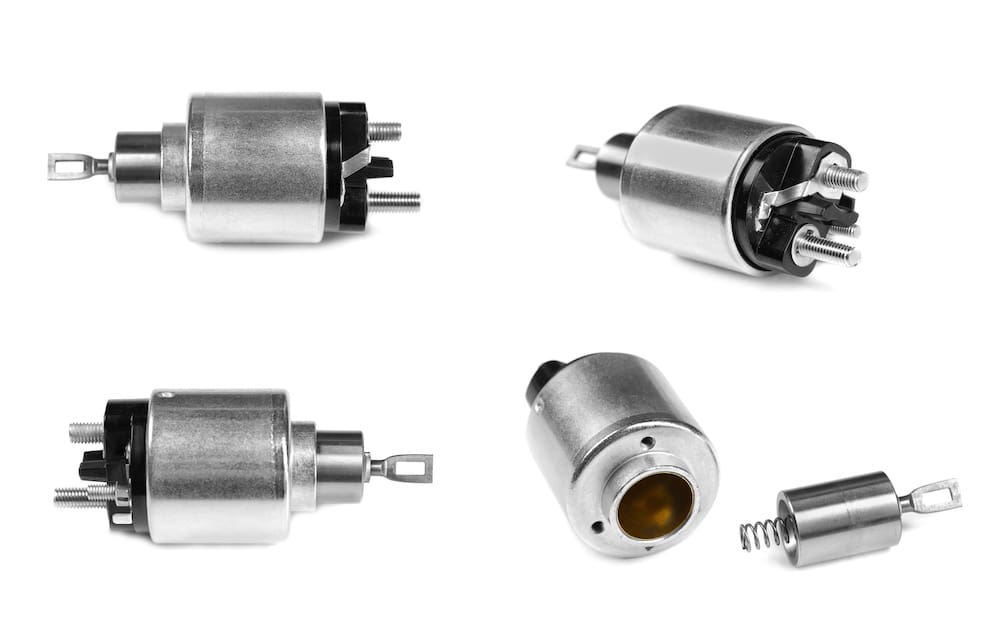 If you need a new starter or you need to rebuild yours, we have the expertise to help. We carry and rebuild starters for cars, trucks, lawn & garden, heavy equipment, marine, ATVs and motorcycles.
Get your motor started with a rebuilt or new starter from the experts at Dakota Battery.
---
What are common bad starter symptoms?
Do you even need a new or rebuilt starter? There are a few things you can check.
Is there a clicking noise when you try to start?
Are the lights on but nothing else works?
Is there smoke?
Has oil soaked the starter?
If any of these are happening, then the starter could possibly be the issue. Give us a call and we can help diagnose your issue even further and make a proper recommendation.
Check With Us For Your Vehicle Starter Needs!
Just let us know what your needs are and our specialists will advise you on the best course of action!