Batteries and electrical supply in Rapid City and the Black Hills area.
We are western South Dakota's oldest and most respected name in the vehicle electrical field.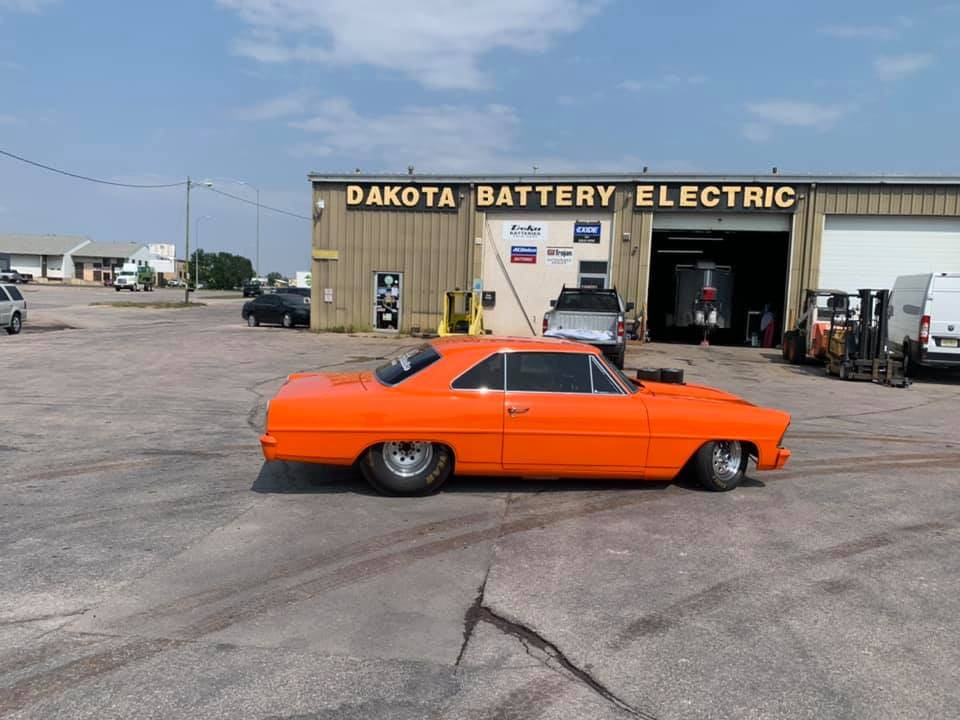 Welcome to Dakota Battery & Electric! Dakota Battery was established in the early 1950s. Everyone in our shop has the same goal – To satisfy the customer's needs and solve the customer's problems. Our Motto is "Test-Don't Guess".
Here at Dakota Battery & Electric, we stay educated and current with the new technology and test equipment. This has allowed us to expand our services in diagnosing and solving additional vehicle issues. Because of this advantage, we have earned the trust of our local car dealerships, parts stores, and equipment dealers. They often seek our assistance with their starting and charging problems. We would like the opportunity to earn your trust as well. You can depend on our service even after the sale.
We pride ourselves on Customer Service and helping solve your electrical problems. We offer training for your tech to help them solve their starting & charging problems. Contact Tom or Casey for more info at 1-844-455-8631.
*We do NOT sell Lithium Batteries*
Check out our commercial below!
History of Dakota Battery & Electric
Dakota Battery & Electric was established in 1952 out of a garage off of 8th street (Mt. Rushmore Rd) fixing batteries. From that location, it moved from 3rd street in the early '60s. From there it moved to the Deadwood Avenue area. Dakota Battery has been at its present location since 1995. Tom started out with the business in 1974. Casey joined the business in 1995. Tom and Casey took over ownership of Dakota Battery & Electric in 2006.
Dakota Battery & Electric is proudly celebrating its 70th anniversary of providing excellent products and service. Our commitment to providing the highest quality products and services allowed us to establish unique relationships with our loyal customers, who are the main reason why we were able to continue over the years.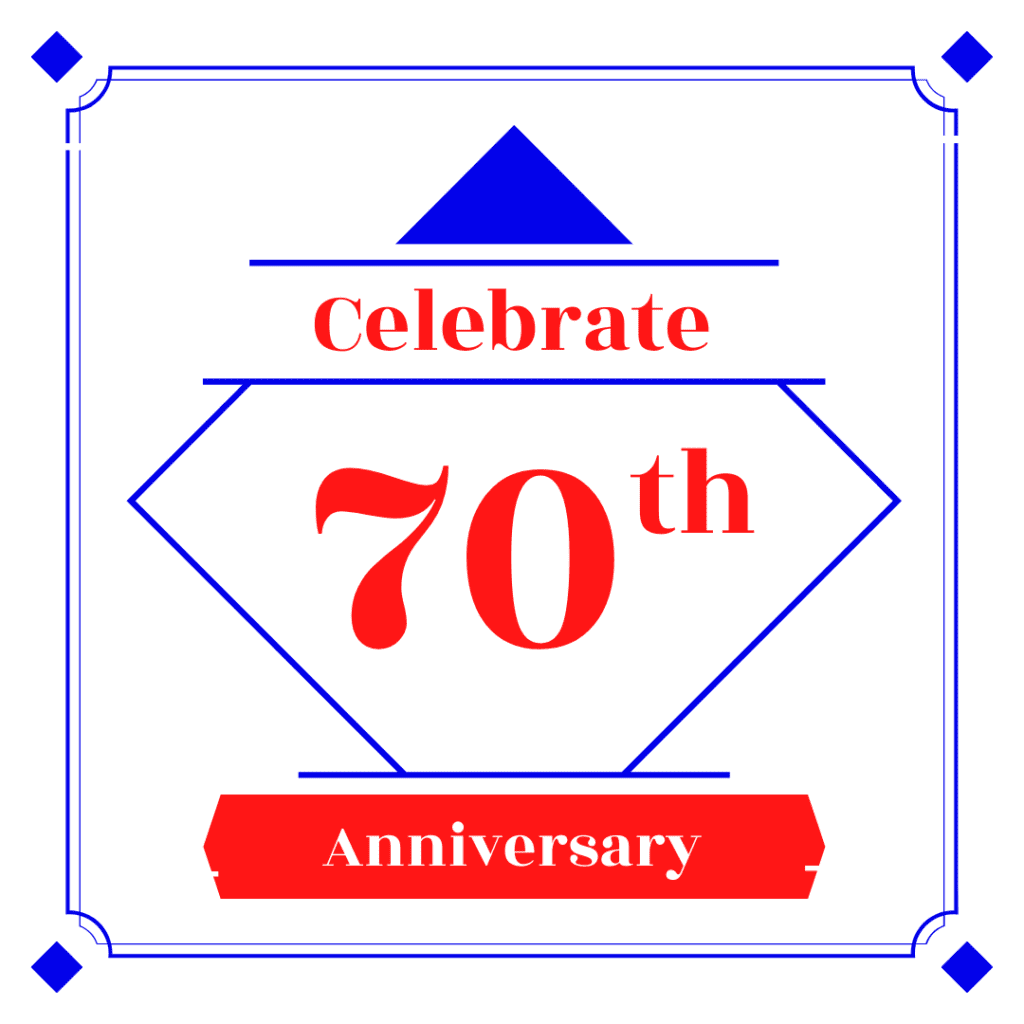 Cars
Trucks
Agriculture Equipment
Construction Equipment
RV's
Motorcycles
Harley Davidson
ATV's
Boats and more
Tailgate Lifts
Hydraulic Pump Units
Air Compressors
Motors for Ag & Industrial
*We do NOT sell Lithium Batteries*
We carry other products too!
GoLights, Solar Panels, Quick Cable, Power Bright Inverters, Associated Battery Chargers, Battery Tender Battery Maintainers, ICom Radios, Custer Lighting Products, Wireless Tow Lights, Relays, Switches, Solenoids, Connectors, and custom-made battery cables and wiring.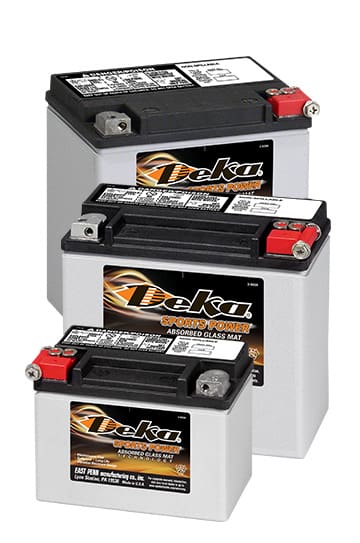 When Karl Gasche joined the Breidegam family in 1947 the Deka brand was born. Since then, Deka battery products have been the most innovative every year. 
The innovation at Deka/East Penn turns big ideas into better products and solutions that drive value, efficiency, and sustainability. We believe in our employees to drive our innovation along with our technology. The Deka brand is constantly advancing technologies and providing new product solutions to exceed customer expectations all while being at the forefront of industry sustainability. 
Deka battery products provide you with batteries for nearly every type of vehicle you could imagine. Shop our battery categories to see how Deka could help you. 
*We do NOT sell Lithium Batteries*