trailer repair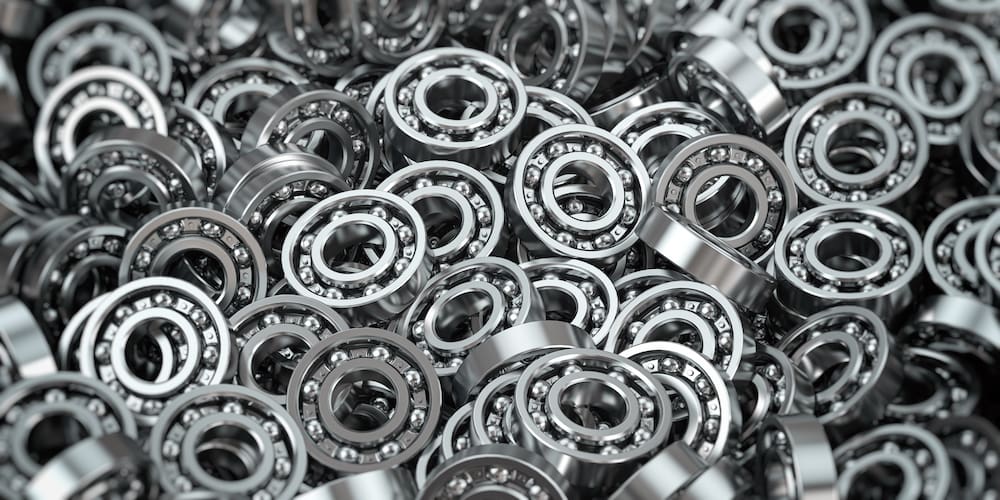 Keeping your vehicle maintained for road safety is important. Trailer safety is just as important and possibly more important. Since the trailer is being towed and doesn't have its own control system, the driver must indirectly control the trailer if something breaks in transit.
The main issues that can cause grief with a trailer is the axel, hubs, wheel bearings, tires, and electric brakes if it has them.
---
All Around Trailer Repair
In addition to fixing these main issues with trailers, we also have experts in all aspects of trailer repair and maintenance. We can repair or replace fenders and tongue jacks, repair flooring, electrical and lighting, and custom welding. In addition, we can offer our lighting options for your trailer also.
Check With Us For Your Trailer Needs!
Just let us know what your needs are and our specialists will advise you on the best course of action!