Icom Professional Radios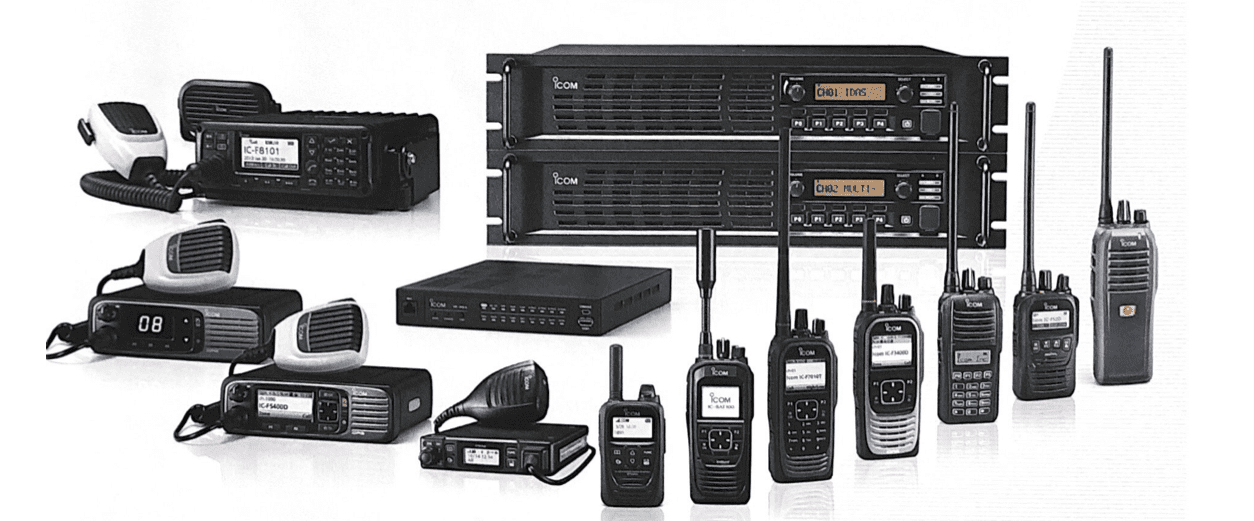 Icom has established itself as a leader with over 50 years of engineering experience and an excellent track record of production excellence. Icom radios are tested for and pass tests for US Military standards to 810 specifications.
We offer a wide range of Icom professional radios for almost any application.
Satellite PTT
P25 Digital Radios
IDAS Radios
Analog Radios
Data Radios
RoIP Gateway
IP Advanced Radio Systems
HF Radios