VEHICLE LIGHTING EXPERTS IN RAPID CITY
At Dakota Battery and Electric, we understand the importance of reliable and efficient lighting for your vehicles. Whether you need to replace a bulb, upgrade to LED lighting, or enhance visibility with auxiliary lights, we have the perfect solutions to meet your needs. Our extensive range of vehicle lighting products, combined with our expertise in electrical systems, make us the go-to destination for all your lighting requirements.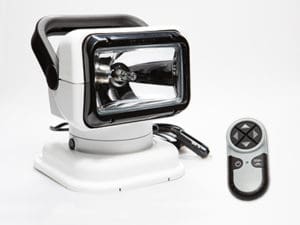 There is vehicle lighting and spotlights, but then there are GoLight lights. These are rugged vehicle spotlights that have been put through the harshest weather conditions on earth including Afghanistan desert heat and Alaskan winters.
GoLight is committed to amazing customer support and stand behind their products. Dakota Battery proudly carries and installs GoLights and other LED lighting for your vehicle.
Remote vehicle lighting is revolutionizing the way we light up our vehicles, providing enhanced safety, convenience, and style. Remote vehicle lighting refers to the ability to control and customize your vehicle's lighting system wirelessly. With advanced technology and smart connectivity, you can conveniently manage various lighting features of your vehicle, including headlights, taillights, fog lights, underbody lights, and more, all from a remote control. 
There are many options available for your vehicle lighting. There are many different conditions that vehicles have to be set up for. At Dakota Battery we pride ourselves on finding the perfect fit for your needs. If LED works best, then that is what we will do. If you prefer Halogen, then that is an option also. You have options and at Dakota Battery we will do our best to do what is needed for your vehicle and needs.
Upgrade your lighting game with the best-in-class LED lights and lighting products from Custer Products, available through Dakota Battery. Explore our wide selection of top-quality lighting solutions designed for the trucking, towing, agricultural, boating, off-road, and safety industries. Benefit from our expertise, reliable distribution network, and exceptional customer service as you make your purchase. Elevate your lighting experience with Custer Products from Dakota Battery!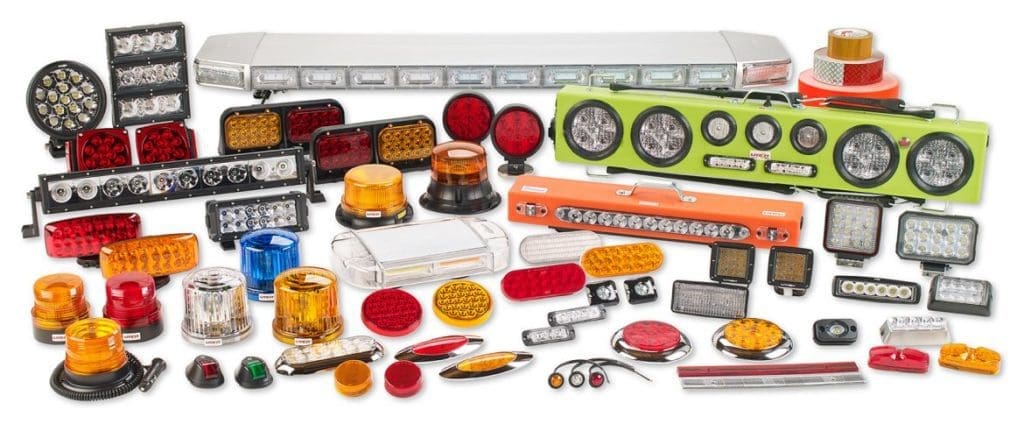 Contact Us Now For Your Vehicle Lighting Needs!