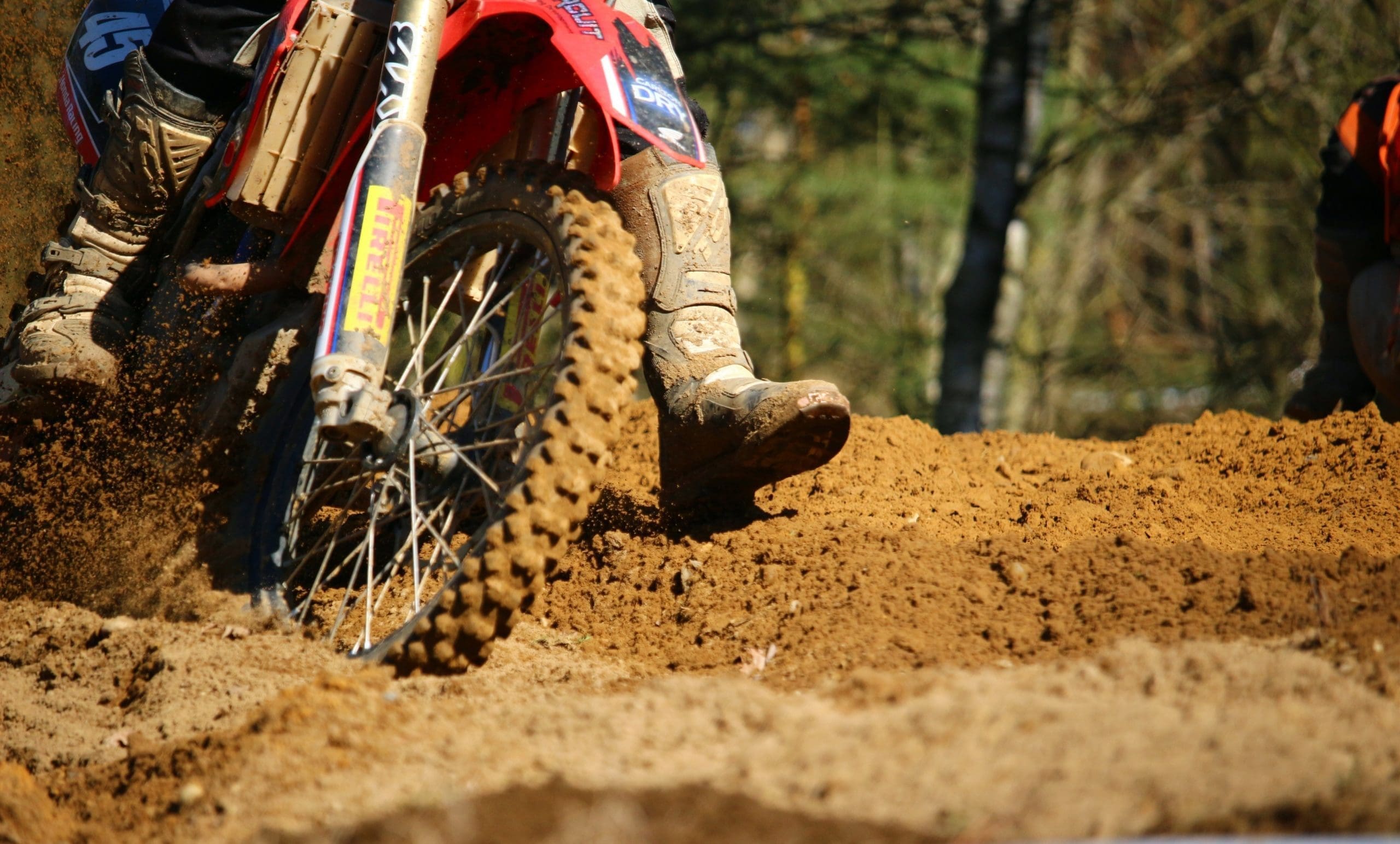 Motorsports require batteries that can deliver power consistently, quickly recharge, and have a long service life. We understand the importance of reliability and safety in the motorsports industry. Whether it's for a professional race team or a weekend hobbyist, we offer a range of batteries to suit all motorsports needs.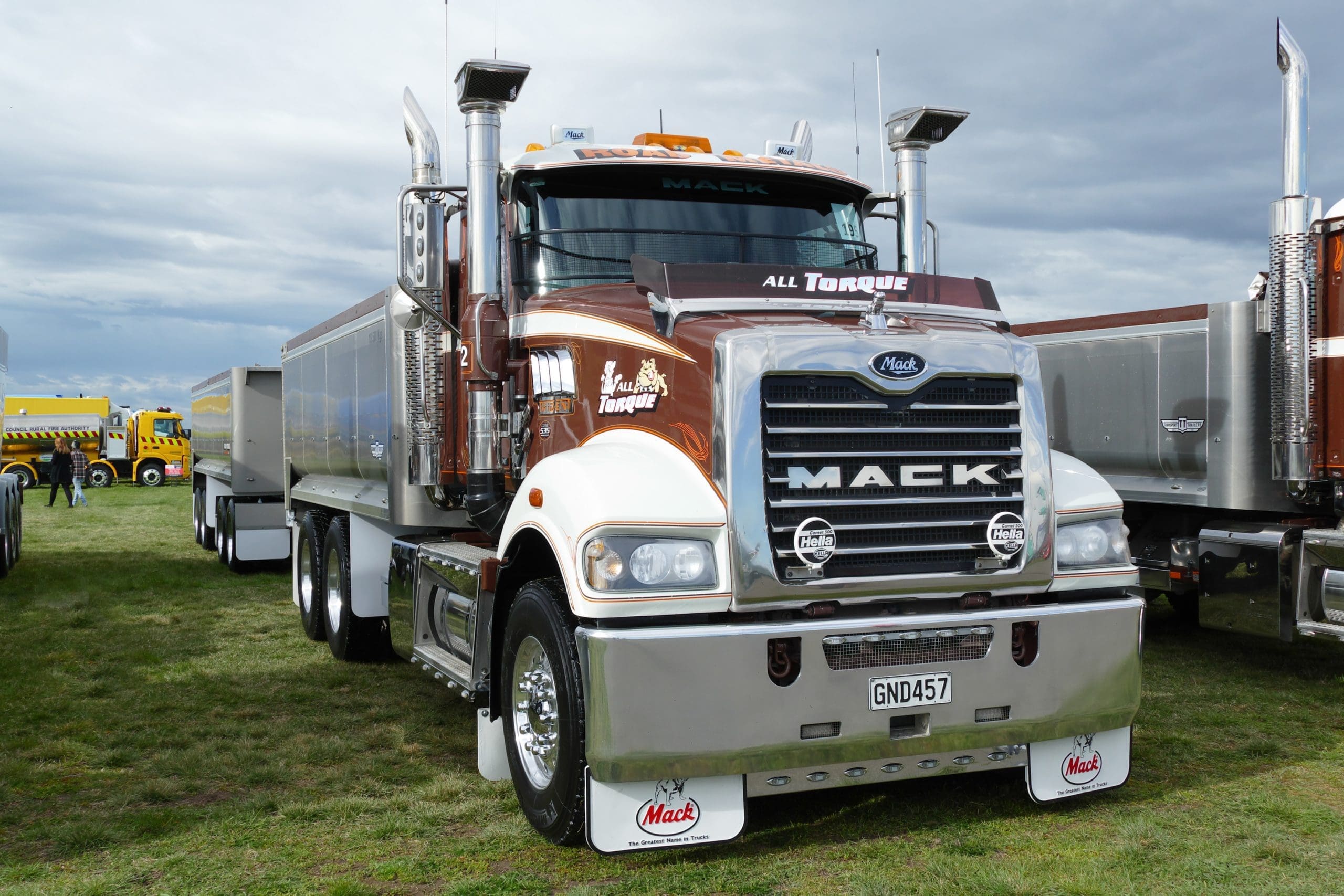 Whether you are driving a standard pick-up or a big rig, we can make sure your truck batteries are operating properly so you can complete a full day's work without interruption.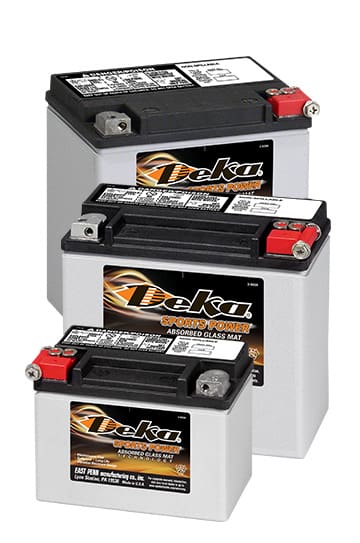 Common questions about batteries and useful information. Let us help you find the answers to all of your battery related questions.
Proud Carrier of DEKA Batteries by East Penn.
When Karl Gasche joined Breidegam family in 1947 the Deka brand was born. Since then, Deka battery products have been the most innovative every year. 
The innovation at Deka/East Penn turns big ideas into better products and solutions that drive value, efficiency and sustainability. We believe in our employees to drive our innovation along with our technology. The Deka brand is constantly advancing technologies and providing new product solutions to exceed customer expectations all while being at the forefront of industry sustainability. 
Deka battery products provide you with batteries for nearly every type of vehicle you could imagine. Shop our battery categories to see how Deka could help you. 
*We do NOT sell Lithium Batteries*