We proudly offer Deka Batteries, as well as other popular brands. The battery brands we carry include Deka, Mighty Max and Power Sonic.
* We do NOT sell Lithium Batteries*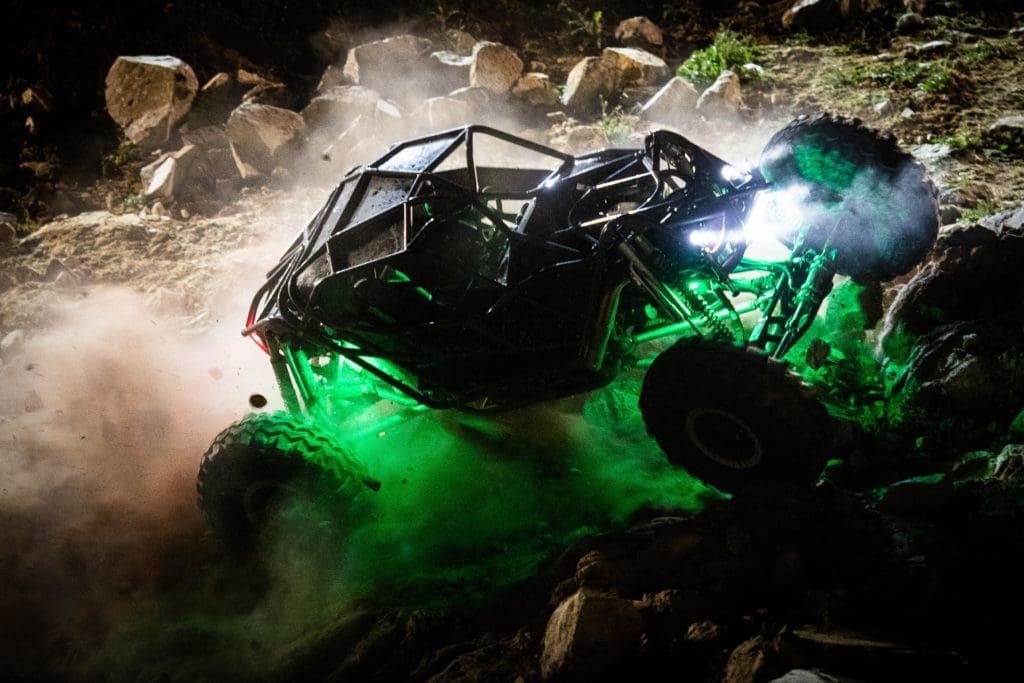 Rapid City's Best ATV Batteries
Dakota Battery is dedicated to providing high-quality batteries for your ATVs, UTVs, and Side by Sides. We offer a wide selection of batteries from top brands that are specifically designed for the demands of off-road use, including AGM and gel battery types. We can service all UTV brands, whether you are riding a Polaris ATV or Can-Am Side by Side, we can help! 
We take pride in offering competitive prices and fast shipping to help you get back to your off-road adventures as quickly as possible. Our knowledgeable and friendly customer service team is always ready to assist with any questions or concerns you may have about selecting the right battery or installation.
Trust us to be your go-to source for reliable batteries for your off-road vehicles. Shop with Dakota Battery today and experience the difference in quality and service!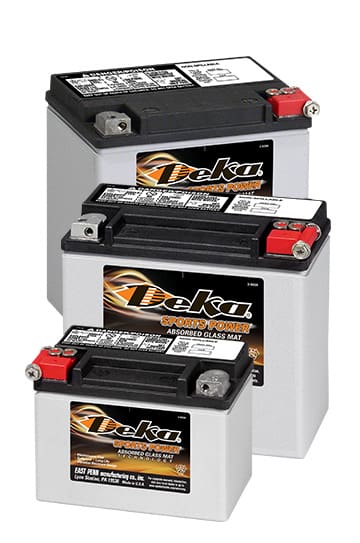 Deka offers 3 different brands of batteries for power sports equipment including Intimidator, Deka Non-Activated, and Deka Sports Power.
The Intimidator Power Sports Batteries are ready to go with no activation! You also don't have to add acid because they are precision-filled at the factory. Season-to-season reliability is enhanced with a lower self-discharge rate.
The Deka Non-Activated Batteries have high starting and reserve power, for either on- or off-road. Activation is required for these batteries.
Deka Sports Power Batteries don't require activation. They are also environmentally friendly since they are completely spill-proof. They have superior durability to handle auxiliary power demands.
Find Your Perfect Batteries For Your Needs
Our specialists will ask a few questions about your vehicle and recommend the best battery for you.